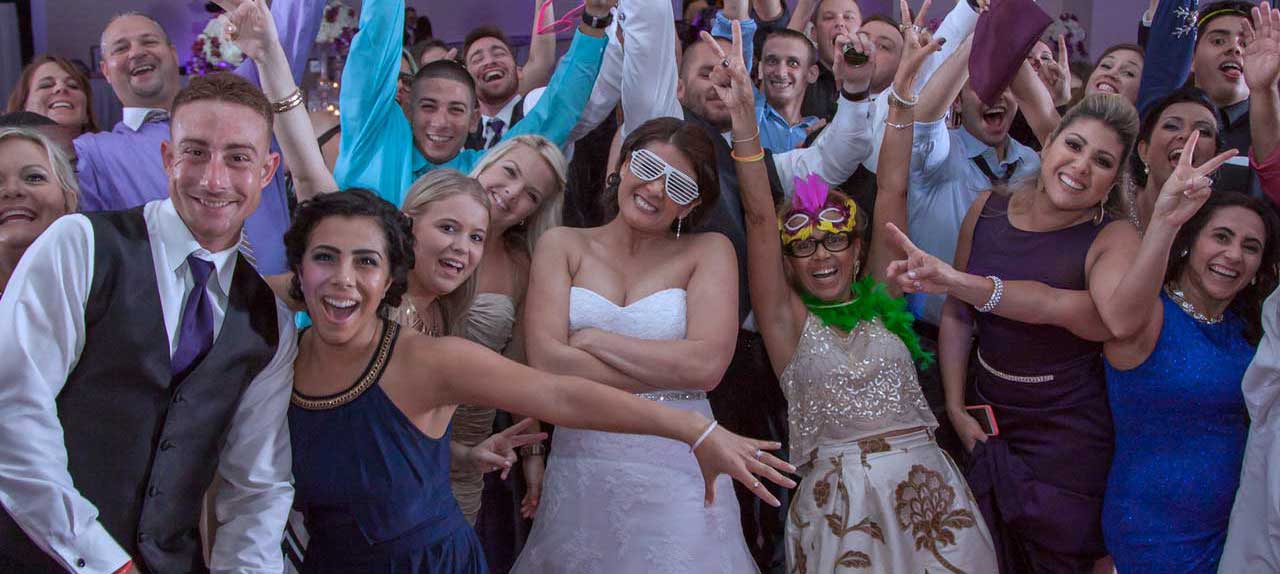 South Florida DJ Reviews
Don't Take Our Word For It, See What Others Are Saying
Boca Raton's Own EB Entertainment Wins a WeddingWire Couples' Choice Award® 2016
DJ Danny was absolutely awesome! He was the definition of professional. Answered our questions in a timely fashion, got to know who we are and what we like, great communication! He was our DJ and MC and really made our reception wonderful. Thank you DJ Danny. 100% Highly Recommended.
Our wedding wouldn't have been as special as it was without Edyifying Beats! The music was so tailored to our wants.. I still hear songs today and can picture our memorable day! Would recommend this DJ to anyone!!
Danny is a very detailed oriented dj. He had everything organized for us from the beginning to the end. He was very patient and understanding when my wife and I couldn't figure out a few of the songs we wanted to use. We ended up letting him choose the remaining songs and could not have been happier. He is very knowledgeable about the ins and outs of a wedding and can answer just about any question you throw at him. I will definitely be using his services again and recommending him to all of my family and friends. Great guy, great service and great price, 5 stars!!!!!!!!!
<script src="//www.weddingwire.com/assets/vendor/widgets/ww-rated-2013.js" type="application/javascript"></script><div id="ww-widget-wwrated-2013"><a class="ww-top" target="_blank" title="Weddings, Wedding, Wedding Venues" href="https://www.weddingwire.com"></a><a class="ww-bottom" target="_blank" title="Edifying Beats Entertainment Reviews, Miami, Ft. Lauderdale, West Palm Beach DJ" href="https://www.weddingwire.com/reviews/edifying-beats-entertainment-boca-raton/d066078f1eb610ee.html"></a></div><script> WeddingWire.ensureInit(function() {WeddingWire.createWWRated2013({"vendorId":"d066078f1eb610ee" }); });</script>
HAVE A DATE PICKED OUT?
 We would be happy to provide you with information on pricing and availability.