ABOUT BMC PHOTOGRAPHY
We invite you to "Experience The Difference" with BMC Photography!  We are a team of highly professional and creative photographers, who have a real passion for telling our clients stories through imagery. Customer service is our number one priority, and that is something that each client experiences from the very beginning. From our first phone conversation, all the way up to your special day, we keep in close contact with you. We are here to answer all of your questions, plan your session with you, create custom timelines for your session, as well as prepare prep sheets that give you detailed information on how to prepare, and more.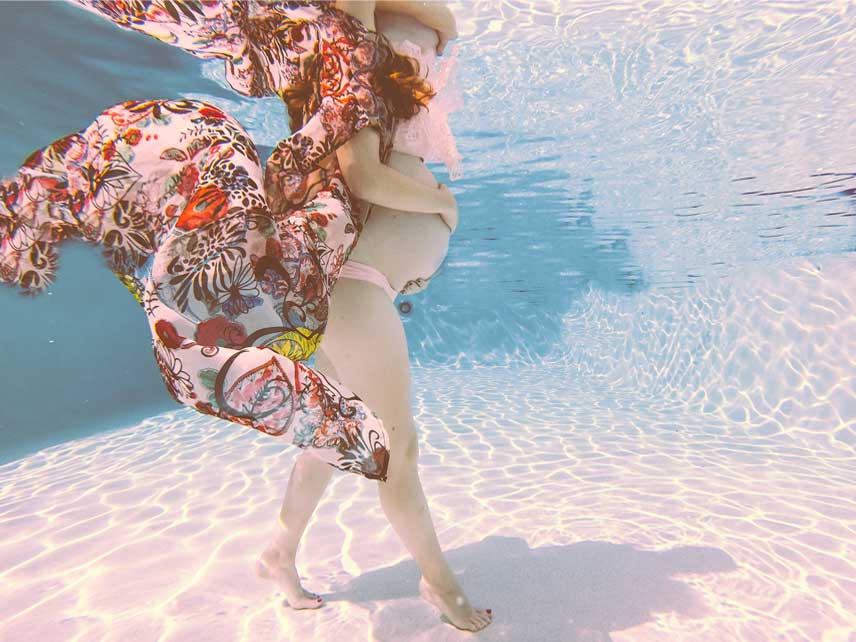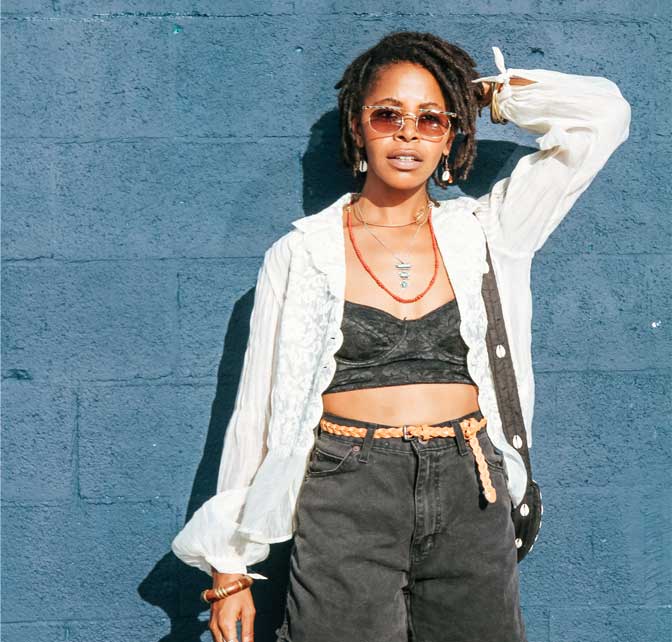 OUR SERVICES
– Wedding
– Engagement
– Family & Lifestyle Photography
– Corporate & Executive
– Maternity
– Anniversary
– Holiday
– Creative Indoor or Outdoor Portrait Sessions
– Photo Booths
OUR PORTFOLIO
BMC Photography offers a CREATIVE style of photography while capturing sincere moments shared by you & your loved ones. We make sure our clients are COMFORTABLE & having FUN during their session, by stepping back & just enjoying the moment with them. We provide lots of lite coaching for those that aren't too comfortable in front of the camera & ALWAYS encourage everyone to just forget about the camera & ENJOY THE MOMENT!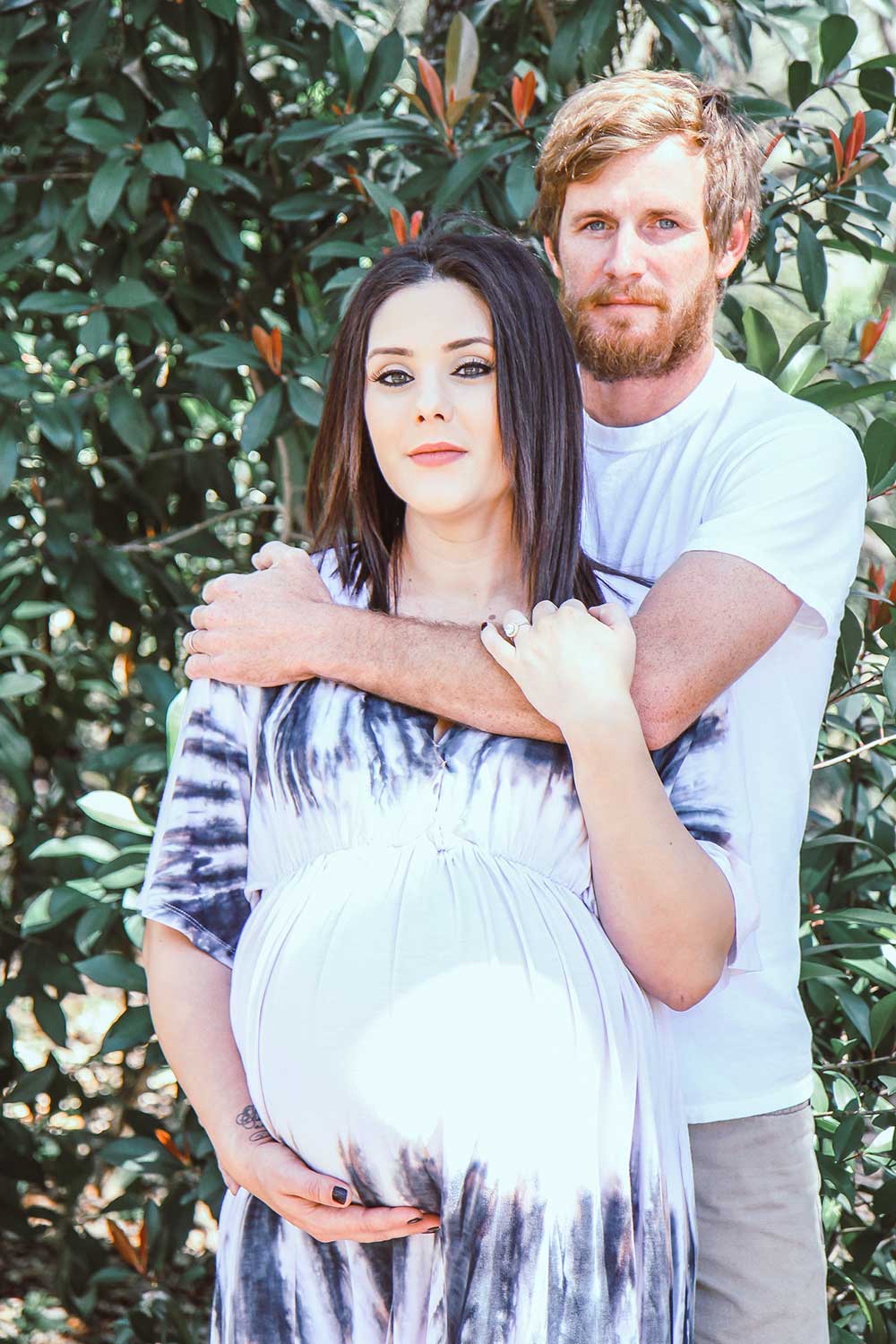 OUR TESTIMONIALS
"I LOVE our pics SO much, and I LOVE how you captured our family!
Thank you for making us feel so comfortable, and for being so great
with our three little ones. Gonna have to do it again!"
– Kara
OUR TESTIMONIALS
"Brandi, you always do SUCH an amazing job!
From our initial conversations planning the shoot,
until after our reveal, we are ALWAYS left speechless!"
– Beth
OUR TESTIMONIALS
"You were such an amazing and beautiful woman during
our engagement session! Now we are even MORE excited
about you shooting our wedding! We can't WAIT!"
– Charissa
OUR TESTIMONIALS
"Thank you so much for telling the story of our wedding through
your pictures! From beginning to end, it has been so great
to sit back and see moments that we didn't even know were going on!
Your style is just what we wanted, and we are so grateful to have these memories!
Thank you again!"
– Rachael
OUR TESTIMONIALS
"These are amazing! You brought tears to my eyes. Thank you for capturing the
beauty of my kids and hubby. This is our first family session, and you NAILED it!"
– Noemi
HAVE A DATE PICKED OUT?
 We would be happy to provide you with information on pricing and availability.